Good morning, my BSU family

Have a good day!
Good Sunday morning, everyone. Have a great relaxing day

I totally forgot the time change!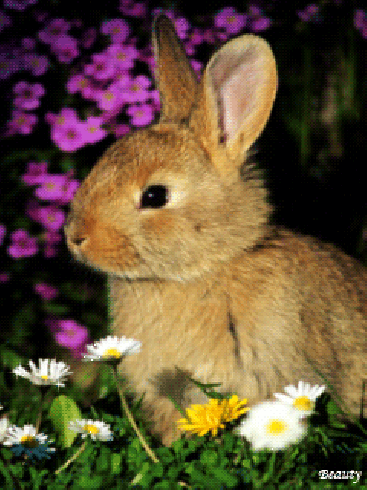 Stayed up late watching the Oilers game with Tyler, which was a blast, but I'm paying for it little right now. Need to take a walk to get myself going
Man that was awesome!!
And I definitely know what you mean I'm so tired right now and Leah wants to go to Walmart ugh
Octane not living up to his name. Out cold
Man we're they ever. Tampa isn't used to losing to Edmonton. Didn't sit well with them hahahaha.
Good morning, y'all.
I hope everyone has a fantastic day.

Im getting a meatball sub for lunch.
Bummer about Duke, Musie. Hoping the get things fixed for a NCAA tournament run.
Yeah, but was not seeing them win. Between the food poison, coach retiring and more they had a lot of stress and pressure. It's a good core of players.
It's not the end of the world. I hope they win the NCAA for him.
Breaking News.
Gemma has just filed a harassment charge against Leo with the Human Resources Department. That would be me.
Does Gemma need an attorney?
She might indeed. But since I'm the HR manager Mr. man might be in big trouble.
My client has been informed to stay quiet until we can meet tomorrow.