Good morning, BSU family

Enjoy your day!
Good morning, everyone!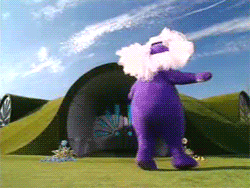 Good morning, gang

Enjoy your day
Morning all. Crazy morning. Low tire like almost flat, took it to the gas station to fill, have it booked in tomorrow to see if they can fix it. Ugh… At work now
Friday yay. Whiskey night tonight folks.
Maybe I'll even start things off with a beer I'm wild.
You're a lot of things & we love all the things you are!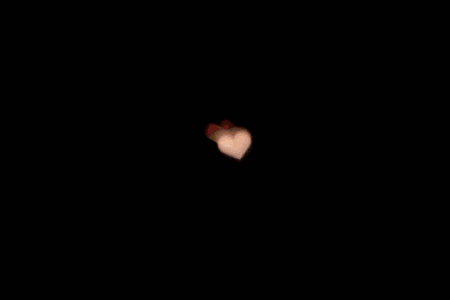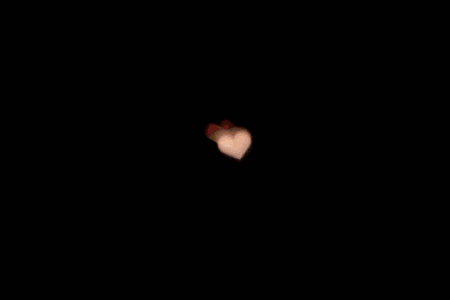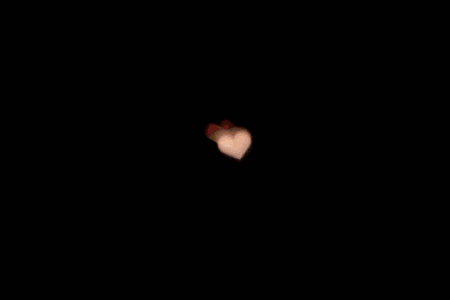 I spent the morning with my son . He asked if I wanted breakfast and do errand with him.
I use to beg off when he would asked me than I kicked myself for ever doing so.
The fact he still wants to spend time with me is something I can never, ever take for granted so I will drop just about anything and just go
Now I am playing catch up. LOLOL
Sounds like a nice morning Muse!
It was full of good food, mishaps, a lot of what the hell? to a heck of a lot of laughter and giggles so yeah.
#Grateful