Good Friday morning, everyone. Hope Tyler is feeling better today
Good morning, friends.
Have a good day

Morning all!! Feeling ok. At work anyway.
Have a great day folks
Hi, everyone!
Tyler, hope you and Leah are feeling better.
Joolz, Jack, I hope you have a fantastic day!
One of my favorite scientist of all time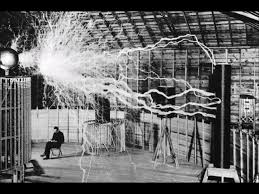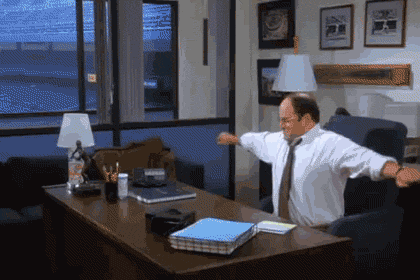 LOLOLOLOLOLOLOLOLOLOLOLOLOLOLOLOLOLOL
Yup.
So from the tax collector I get the write number for info on the DMV.
I was on hold, no elevator music LOL, but the lady, Satanna, was a delight and fixed it for me.
I have no received my statement to pay my car taxes yet and my tags run out next month. It must have gotten lost in the mail but a delightful customer service person. Who knew there were more than one like our Tyler.

Or maybe they were delivered & you did the same thing like the Christmas gift

Sounds like an awesome customer service rep!!!
I made a phone call today to a person and he said, "Why the fuck does it take you guys 2 days to call people back. " I said, "Sir we have about 8,000 phone calls coming through to renew their business license, it's an extremely busy time." And he said "Oh bullshit, you're just a typical lazy City Worker"
Fuck some people should not have the right to live lol. I hate shitty people.
With that said, 5.5 hours to go!
Crap, this is funny.
















Tyler you exhibited great patience with that guy. In person I'm sure you would've gone all Van Damme on him
That bites, Tyler.
I worked in customer service AGES ago, it is not easy,
Still funny, Jack.














Lmao man it's tempting at times to tell them to go fuck themselves hahahahahaah.
Everyone. I'm ashamed to say
But I tooted. Thought it was a customer
But I am pretty sure it was me
Or maybe jack and he's blaming me. Either or.
Was letting Ayden watch the new Power Rangers on Netflix, but Leah said was too violent so he can't watch anymore. He was very upset when I turned it off yesterday lmao.