Good morning, everyone. Enjoy your Saturday. Hope Joolzie feels a little better today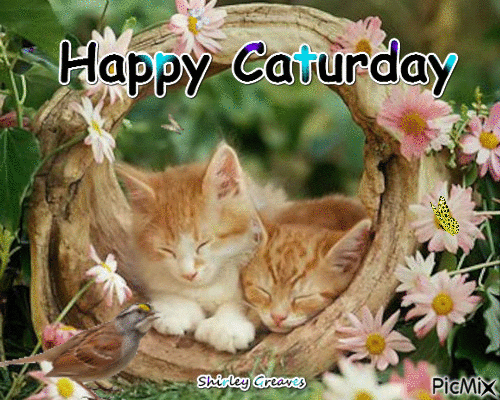 Happy Saturday everyone!!
I'll be out and about so won't be around too much today.
Muse, when I go to chapters I'll snap some pics haha
Have a great day folks.
Good morning, Jack and Tyler. I'm feeling a bit better but it's early. I will be taking it easy today.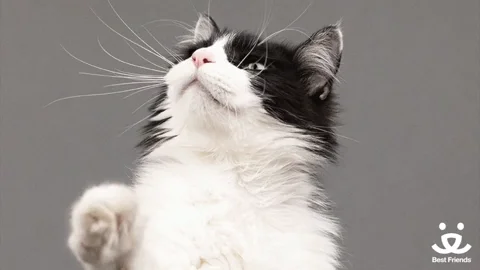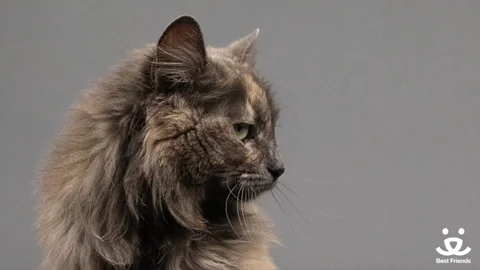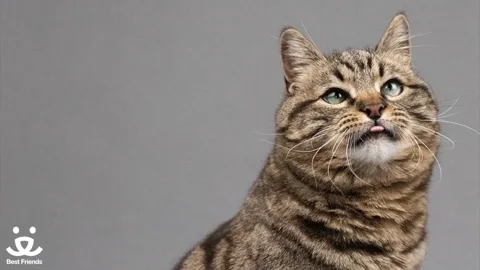 Yay glad to hear joolz!!!
Good morning, everyone.
Joolz, I will continue to sent good vibes your way.
Me and Jack stayed up later last night haha
I'm going to chapter this afternoon.
Good morning, Muse. Thank you.
Happy Caturday, Leo and Gemma

Son and I went to a new pastry shop, well new for me. I been told I bought too many pastries.
That is not a thing, right?
LOL
It definitely is NOT a thing.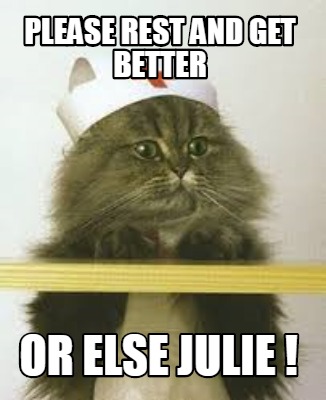 Got my 80ties music on- my hair is in a pony tail and it is swishing. LOLOLOL