Tyler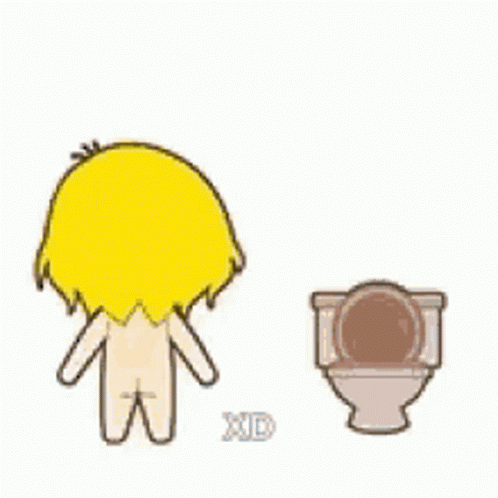 Lmfao karate piss gets me every time hahahahaha.
Hope everyone is having a great day. I'm out and about!! Too much snow in this damn city.
Lots of cats and of course tubs in this thread

I have to say the greatest showman ever.
Absolutely.
There are a few commercials of him here locally that are hilarious.
A very long time ago my little brother saw him at an airport. Said he was the nicest guy you could ever meet.
I love hearing that. Do you remember when I sent you the video of the Woo University?
Going to a friends in half hour for drinks !!
I hope you have a good time. Trying to send a video here it's not YouTube not a Facebook link, from my phone but I don't know how to send it here, looking.
Me too, with the sun shining on my face. Ah!
I don't. Usually I do remember that stuff. Do you remember when you sent it?
I haven't sent it. I don't know how to send it. This is a video from my phone doesn't have a link. I'll send it to my desktop and I'll work on it later.
What kind of food did you have about that place last night, Jack?
This & it was very good.
SHRIMP SAFFRON GARGANELLI
one of Florence's famous dishes, sautéed shrimp in
saffron cream sauce topped with chives
Don't go to what are you eating thread it on PP just what everything is mentioned want a plate.