Good morning & happy Friday, everyone. Have a nice day!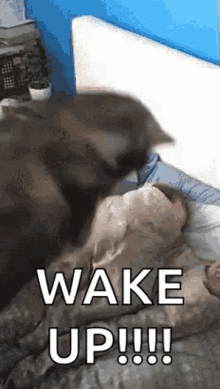 Morning guys!!! Have a good day !!
Good morning, everyone.I hope you all have a safe, warm and wonderful day.
Good morning, friends.
Have a wonderful day

Thanks for "Liking" my Meatloaf post, Jack

Him singing our athem, oh, my gosh. He was always a favorite in this house and so many more homes across the world.
Again, the look on Jack's face in that image makes me LOLOLOLOL
Great, I get to talk to Amazon now. LOL
But yeah I figured it out thankfully. Woohoo
Yesterday I was online in a chat with the Best Buy Geek Squad forever to troubleshoot a laptop issue and before the problem was solved I was
disconnected

Oh, gotta love the disconnection. Especially when you been in a queue and you were in the teens, the minute you get to 1 or 2 it goes dead.
%$%$%
Yes, and this was after typing everything in the chat box. I do have a case number so I'll try again.
Good luck, Joolzie. Customer service reps or whatever really try my patience.
I bet Tyler disconnects people all the time