Good Thursday morning, everyone. Have a tremendous day
Good morning, my friends.
Enjoy the day!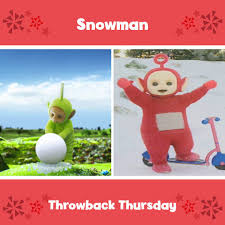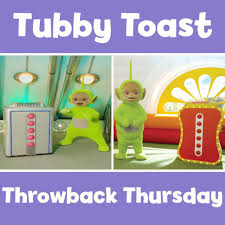 Early morning Tubbies

It's like they have a theme for everything
Nothing is safe from the tubbies. LOLOLOL
Good morning, everyone!
Hope everyone is having a good day so far,
Ditto! Busy day
Oilers play tonight yay!!! Against one of the best teams in the league (in fact they are the best) Florida Panthers… So I am not expecting a win as usual haha
Glad you finally have a hockey game. Go Oilers
Thanks Jack! Me too! One game in friggin game in 3 weeks has been brutal.
Still can't believe Edmonton started the season 11-2 and now have dropped 13 of their last 15 games… I think if we lose tonight their head coach is getting fired.
Once again I have to rethink what I am typing for I know how words can be twisted here. LOl
Just peed. Second one today in 6 hours. Be back with more updates.
Same. I was going to type I enjoy midget porn, but I know you weirdos will twist that into something strange.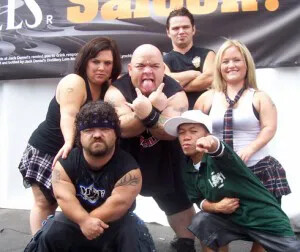 Can be? More like, will be