Has it been shutdown due to Covid?



Awesome!!
Certain games. American ones are a go but Oilers have played one game in the last 2 and a half weeks it's annoying, but I think tomorrow they are officially going again without delay.
So smart me, who is still cleaning one of her filing cabinets, thought it was a good idea to open three of the four drawers as I leaned on one. Yup, smart.
It came 90 percent close to landing on the floor. I stopped it but dang. LOLOL
Omg lol! Glad you didn't get hurt Muse, I have done similar… Open a few of the lower drawers to the cabinet downstairs at work and bang my shin on it… Not good hahahaha
Ouch!
Yeah, the cabinet did hit my head and I scrapped one hand but I know it could have been so much worse.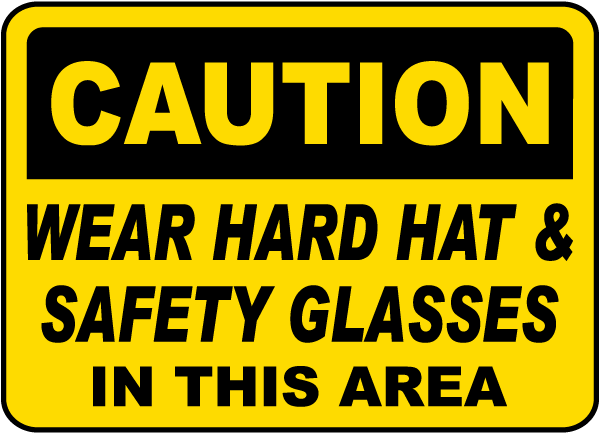 Yeah I'm dangerous. I just tried opening a container of V8 and I almost cut myself.
I think we all have those days from time to time.
I like V8 with a little sprinkle of black pepper.
I like V8 with beer!
Be back later with more random facts
Do you know what's wrong in this thread? Not enough Teletubbies.
No it's perfectly fine without them thanks.
We need a moderator here to remove the Teletubbies lol. Someone please give me the power.













And…