Good morning, friends

Y'all have a wonderful day!

Good morning friends. Fell asleep around 9 and have been up since 1:30 am after not sleeping for 2 days. My required nightly 4 hours was achieved for the recharge. My best friend Jo spent those 2 days with me and it was 2 days of "snuggle time" as Marge Simpson so politely puts it.

Really needed her company and the "snuggles. Love that woman.

Let's rock this day guys and ladies.
Morning guys!!! Nice to see you my friend. Hope you all have an amazing day!!
Good morning, gang. Have a nice Wednesday.

As always, good to see JL!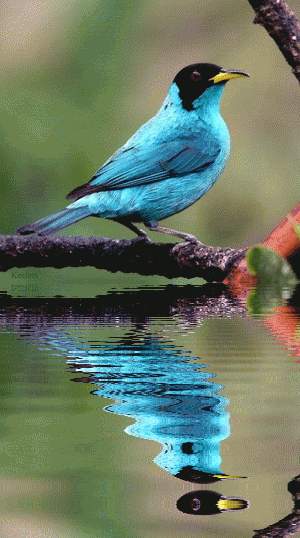 JCVD from Jeopardy! yesterday. The category was "YOU PLAYED YOURSELF"
I had to snip this from a site because I couldn't copy and paste. There were tons of pop-ups too.

Full episode (JCVD at approximately 2:20):
I saw an article about how much taxes Ami will have to pay at the time of the article.
She had roughly 1.1 million
By the time she pays California tax, which is the highest in the US, and than a wealth tax she would have to fork over over 400,000. While she still has a nice amount that is a lot to hand over. The silver lining is she livs in CA so she does not have to pay a state tax as well if she lived elsewhere. For game shows you pay two state taxes, where you won it and where you live.
So, now I say, Ami, win and win and win.
Hahahaha amazing!!! And for bonus points it was On Deadly Ground that JCVD lost the part to Steven Seagal ! Good question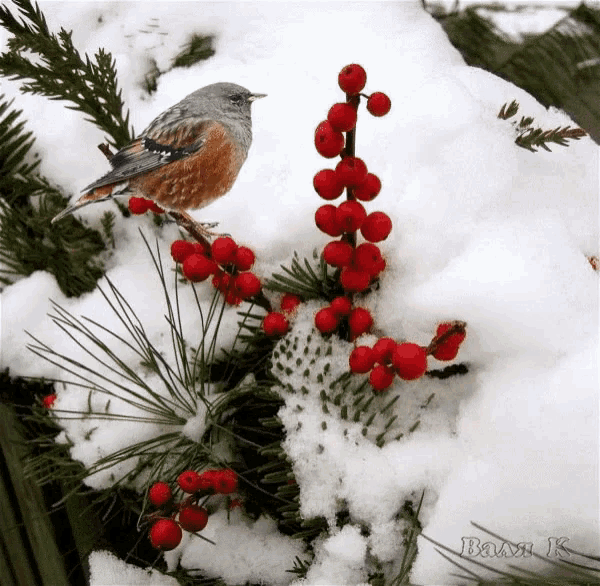 Agree about Ami, thank goodness she lives in the state.
Beautiful bird
Just peed
First time today and been up since 6 so it was a big one.
Thanks!!!

Hockey finally getting going again. Edmonton plays florida tomorrow.