Good Tuesday morning, gang
Hope everyone has a wonderful day!
Good morning,everyone!
I am sitting on a bit of sleep so will make the most of it. LOL
Good morning, Muse and Jack!

Have a great day!
We had a long night

Fun but long.
Yup.
I hate night games and this Sat is a night game, because of course. LOL
I didn't understand much of it because it was football-related, but I did read and liked every post



You are a dear for reading my ramblings.

Ramblings are what makes us awesome!
Excellent point.

Im here folks!!
Today is nuts at work
Two of my colleagues tested positive for Covid. Literally a one man show and it's insane. I won't be active today. Phones; emails and customers. Gonna lose my mind lol
Enjoy your day folks!!
Oh, wow. We will be thinking of you, do the best you can, you got this.

Tyler. Take care!
Hang in there,Tyler. Use all your super powers & load up on banana milk. Show your colleagues that you are the man!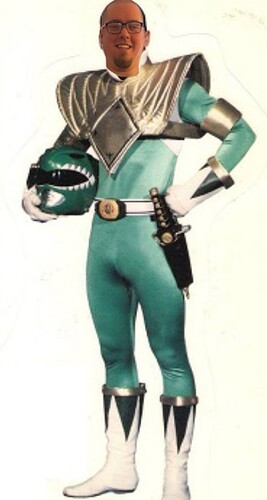 Btw Musie, you're right

I know, I got proof.